According to a new report, Apple introduced LTPO OLED technology when it launched the iPhone 13 Pro and iPhone 13 Pro Max, but in terms of transitioning this display to other products, it will take some time. The next device using LTPO OLED may be the iPad Pro, but customers will not see it appear until 2023 at the earliest.
A report published by the South Korean media The Elec mentioned that the iPad Pro will be released in 2023 with a standard LTPO OLED screen, but Apple may also postpone its release until 2024. After all, mass production of high-quality large-scale OLED panels for tablets is not an easy task, and for manufacturers like Samsung, it is even more difficult due to profitability factors.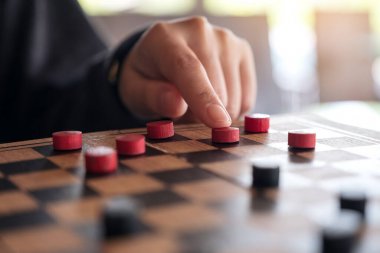 Image source: Photo Gallery
This may be why the agreement between Apple and Samsung is said to be broken when it plans to launch the iPad Air with OLED technology in 2022. For Samsung, this is a problem of increased production costs and profits. For Apple, the existing panels cannot meet their quality requirements, so it wants a new dual-stack OLED panel structure, which Samsung did not have before. Mass-produced things. This may also be why the M1 iPad Pro uses MiniLED panels instead of OLED panels, because if LTPO OLED panels are used, Apple will not be able to sell to customers at the current price.
Nevertheless, we cannot deny the benefits that OLED iPad Pro will bring. In addition to smooth scrolling, due to the high refresh rate, LTPO OLED technology will allow the tablet to dynamically switch its refresh rate between 10Hz and 120Hz, depending on the content displayed. This will greatly reduce battery consumption. Currently, the minimum refresh rate supported by Apple iPad Pro is 24Hz. It is also reported that the new iPad Pro will use a 12.9-inch display, which indicates that the company may not make major changes to the components. (Source: cnBeta)
For more LED related information, please click on the LED website or follow the WeChat public account ( cnledw2013) .