The supply of chips in the global automotive market is tight this year. However, the market legal person is optimistic that after the second half of this year, the supply of automotive chips will gradually ease, which will obviously help the automotive LED market, which has rapidly increased penetration in recent years. The future operations of Guang, Lianjia and Edison have also received market attention.
In recent years, the global automotive market has gradually switched to LED lighting for automotive related lighting, including headlights, instrument lights, direction lights, taillights, and cabin reading lights, and some products have advanced MiniLED. Among the Taiwanese LED manufacturers, in addition to the most upstream Fucai and the largest packaging company Everlight has already actively deployed the automotive field, in recent years, Lianjia, which has been operating entirely in the automotive market, has fully shifted from the lighting market to the automotive market. Edison is the focus of the market.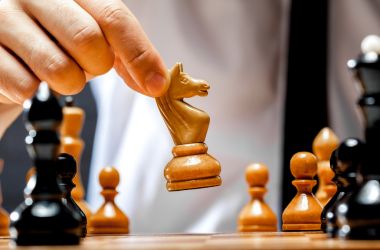 Image source: Photo Gallery
Among them, more than 90% of Lianjia's current revenue comes from the supply of LED module light sources from the original car manufacturers. At present, there are more than 40 international car brands in the end customers. The market was optimistic that the company is expected to have strong growth performance in operations this year, but In the first half of the year, Lianjia's revenue growth was slightly lower than market expectations due to insufficient chip supply from global automakers, which affected shipments.
Regarding the operating outlook for the second half of the year, the legal person in the market said that the current insufficient production capacity of the international giant Osram gives Lianjia the opportunity to increase its penetration in the international market. It is expected that the company will gradually be sufficient in the second half of the year in the peak season and the supply of automotive chips. After that, operations in the second half of the year are expected to be better than those of the first half.
Edison used to focus on lighting products as its main business area. In the past few years, it has been actively transforming. Last year, automotive LED modules and finished product applications began to be shipped in small quantities. Since the beginning of this year, the proportion of automotive modules has continued to increase. The market legal person is also optimistic that the company will continue to increase its share in the automotive field and deliver stable shipments in the future, which will benefit its long-term operating performance in the future. (Source: Taiwan Economic Daily)
For more LED related information, please click on the LED website or follow the WeChat public account ( cnledw2013) .